Regular Season Sim
---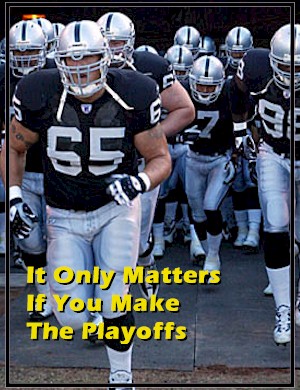 It is time. Time to see what your team is made of. Are they ready? Is this team the championship team your fans have been so desperately praying for?

Our regular season is spread out over three days. Fourteen games in three days. Talk about stat heaven.

Once all 18 teams submit their depth charts, the simulation kicks in and begins the regular season.

Weeks one through five will be simmed on Wednesday. With weeks six through ten simmed on Thursday. Friday brings weeks eleven through fourteen. Eight teams will survive the regular season and advance into the post-season. Four division winners and four Wild Card teams.

Time to call out for some hot wings and pizza and start pouring over all the stats.

Hey, how else are you gonna find out if your tight ends can really produce in the Pro-Set offense? Look deep into the stats, they never lie.